At Vein Specialists of the South, we take pride in downtown Macon. One of our distinctives as a practice is community. We are involved locally, by "giving back" to our community to help make Macon a better place to live, work, and play. Continue reading to learn about the various events we support and are involved with.
---

Saturday, March 9, 2019
10k- 8:00 AM start at Run Fit Sports
5k- 8:45 AM start at Vineville Baptist Church
Register HERE
---
Adopt-A-Park
Dr. Harper and our staff at Vein Specialists of the South take pride in the downtown community here in Macon, Georgia. Dr. Harper loves this community so much that he continually invests in the beautification of Macon. Recently, Dr. Harper and Vein Specialists of the South adopted the park on Third Street in between Plum Street and Poplar Street. This means that we have partnered with Macon/Bibb County to keep this area beautiful and clean.
---
Main Street Christmas Light Show Extravaganza 2018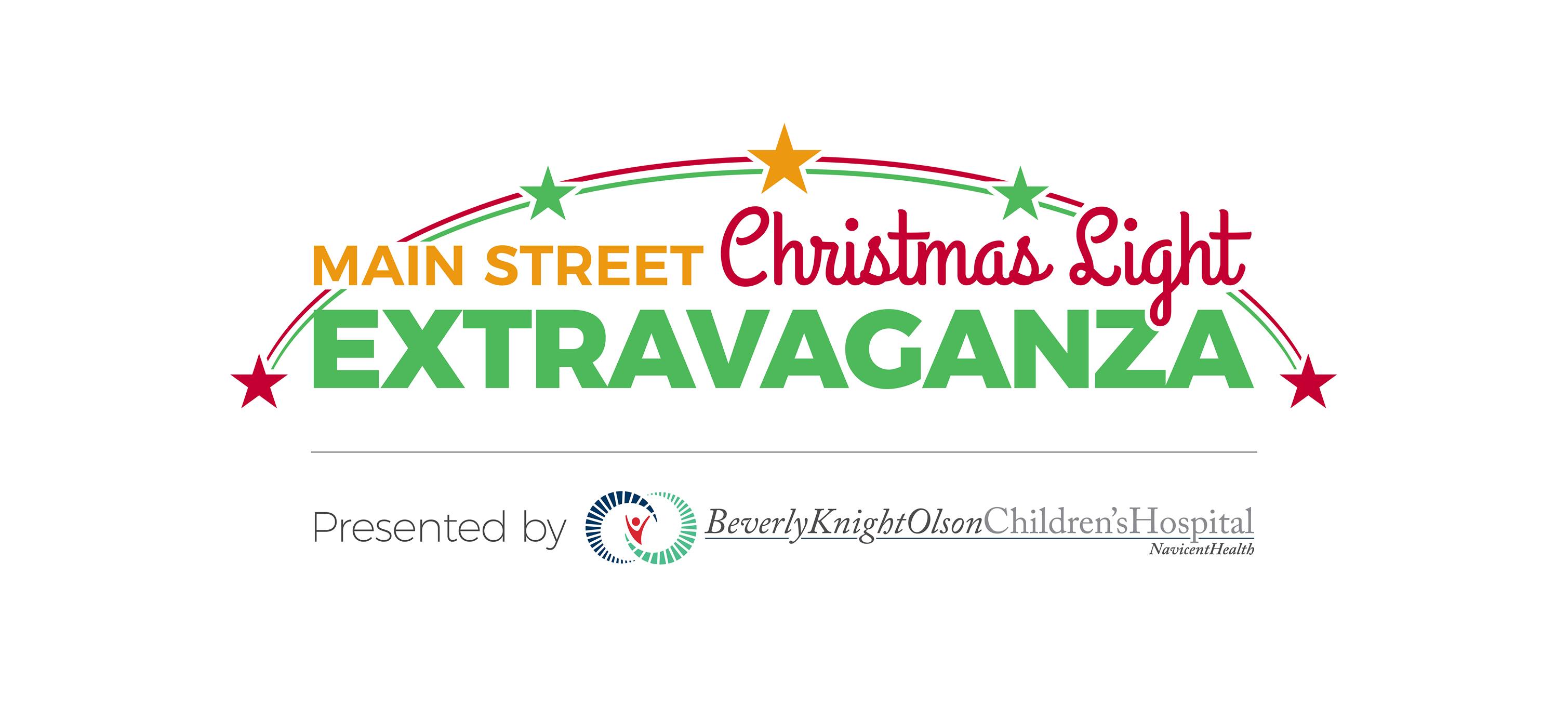 When: November 30, 2018 – January 3, 2019.
Time: 6:00 PM – 11:00 PM every night. Shows start on the hour at 7 PM, 8 PM, and 9 PM.
Where: Poplar Street, downtown Macon.
Price: Free.
https://www.youtube.com/watch?v=RrFHCMGJBOY&feature=youtu.be
Facebook Page- Additional Information
---
The Year In Review